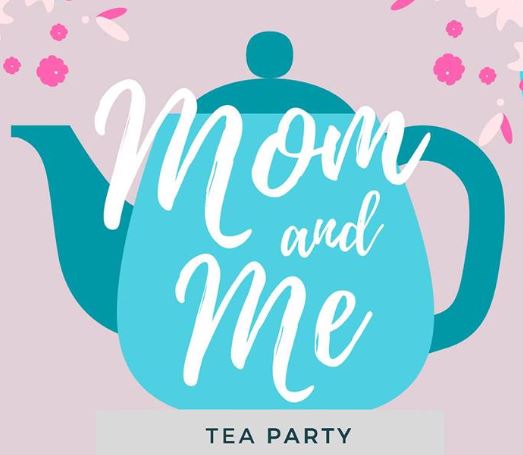 Every year in the spring, our 5th grade girls and their mothers (or adult friend or mother figure) get together to learn and grow together.  The event is held at Santiago Hills Elementary School in the Multi-Purpose Room.
Irvine Unified School District approved
The Fifth Grade Mother Daughter Tea is a PTA sponsored evening that celebrates girls growing into womanhood. It is a health education program that began in the IUSD in 1989. Our Mother-Daughter Tea presentation is Irvine Unified School District approved and is a recommended supplemental program to the 5th grade health curriculum. IUSD believes that our students' homes are the primary source of education relating to the physical and emotional aspects of becoming a woman. This one night event is designed to assist in this task by opening up and encouraging the dialog and interaction between parents and students.

What to expect
We begin our tea with special refreshments and a welcoming activity for mothers and daughters to get to know each other, followed by a presentation by our featured guest speaker. This speaker presents a talk for our girls about the changes they will experience as they grow, and answers questions about the topic in a relaxed and inviting setting. The girls and moms alike look forward to and have lots of fun this evening!
Volunteers
The committee would love to have several volunteers to help out that evening so the 5th grade moms and their daughters can enjoy the evening. Please contact motherdaughtertea@santiagohillspta.com if you would like to help out!
We always appreciate especially moms who have future fifth graders to attend and help with planning so they can learn what to expect when it is their daughters' turn to attend. Moms of fourth grade girls, we invite you!
More information
For further information please email motherdaughtertea@santiagohillspta.com.
Interested in Sponsoring?
If you would like to promote your business by sponsoring part of the event or donating gift bag items to our event, we would love to talk to you about the different ways we need help. Please email motherdaughtertea@santiagohillspta.com.
For our health education for boys, please see our 6th grade Guy Stuff program page.